How Can We Help?
All of our knowledge right at your fingertips.
Ask Questions. Browse Articles. Find Answers.
×
Working from home
We have phased in home working and the vast majority of Flip staff are working from home. With that in mind, our aim is to minimise any disruption, however please be aware that there is every possibility you may hear some element of noise in the background of any telephony call. While our team are working tirelessly to provide you with continuous levels of service, it is natural that this will happen and may become more prevalent due to school closures. We acknowledge you may be in the same position so please don't worry about this at all, we continue to look forward to supporting you in any way we can.
Current support notifications
We're currently experiencing no problems, across all platforms - zero, zip, zilch, nada, nothing!
Bills and Payments
Everything you need to know as a Flip customer from managing your account to understanding your bill.
User Guides
Links to user manuals and other documents for the hardware / applications we provide.
Live Chat
Make contact with our support departments for assistance.
Billing
Customer Service
Technical Support
Request a Call Back
Related Content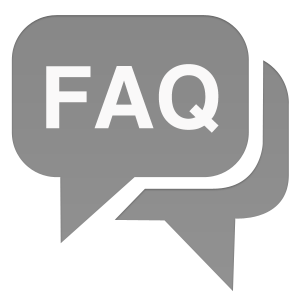 FAQs
Need some help getting started or using a new feature? We've compiled a list of common questions and valuable answers to help you to get the most out of your solution.
Music On Hold
We have a selection of royalty-free music for you can select for your customers to hear when they're on hold.