Call Fraud: Is Your Phone System Protected? 
Call Fraud is when a hacker accesses your phone system to make fraudulent calls from your account usually to international destinations that results in you accumulating a bill (usually large!). They do this by using the latest technology and software to identify insecure systems and find their weak spots.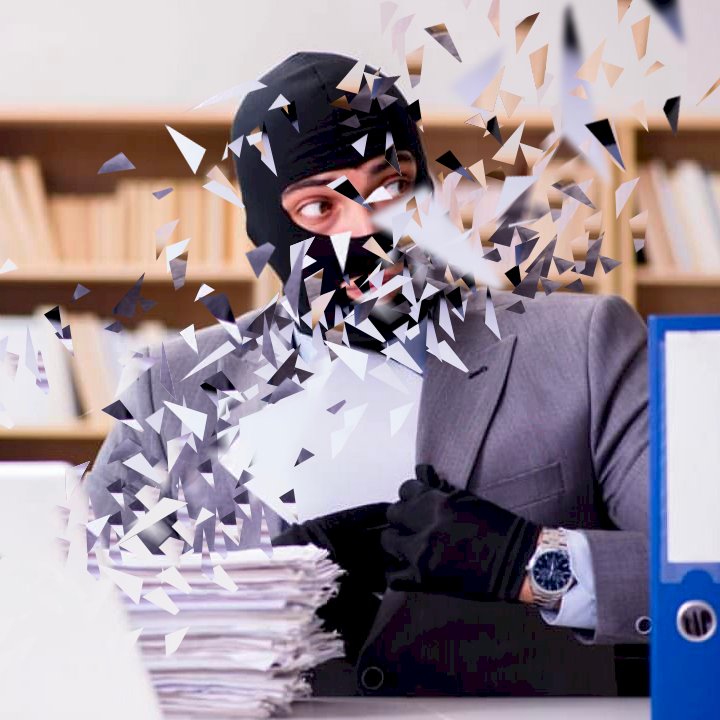 Call fraud affects all businesses. But small and medium-sized organisations are especially at risk. A phone system is essential to providing good customer service, so how do businesses reap the benefits whilst minimising any risk.
Our 3CX hosted phone systems have built-in security measures to protect your account from fraud and any other breaches.
Here are top 5 ways Flip Connect protects against call fraud:
Strengthen your outbound rules

: It is important not to just leave the default outbound rules place. Flip will specify prefixes, number lengths, and extension groups that can dial out on your system.

Block premium rate numbers and international calls

: If you find that you occasionally make international calls, Flip will can restrict countries these calls can be made to, restrict users that can make these calls on your system, and/or secure the use of international calling with a secret code only key people in your organization know.

Configure your VoIP to go through a firewall

: A firewall will regularly analyse and filter voice and data packets going through your network. It goes a long way to stop unusual activities in their tracks. Our Flip engineers have in depth knowledge to configure firewall to the latest SIP security standards.

Regularly audit your call records

: Flip pays special attention to calls made during off work hours, unusual call durations, and to international numbers. We constantly monitor calls to detect unusual activity and bar outgoing calls if fraud is detected.

Regularly patch your VoIP devices and applications

: A hacker can take over your VoIP system and make changes to your settings if your system is outdated and buggy. Flip regularly patches software and firmware which makes our

3CX hosted phone systems

highly secure and helps protect against call fraud.
What's Your Reaction?