​3CX - 20 Key Features you might not be aware of!
After a recent customer survey, we discovered that some of you are not aware of all the features and benefits the 3CX hosted phone system has to offer.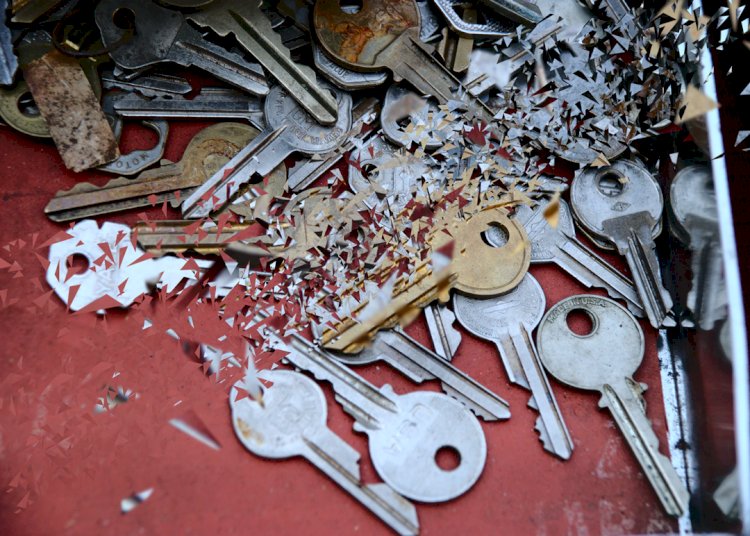 So team Flip has put their our collective heads together and come up a comprehensive list of features available to you right now:
Universal softphones - Make and receive calls from any iOS or Android device and browsers.
With a headset, use 3CX softphone as a full desk phone replacement.
Use your VoIP account to send and receive calls on your mobile device instead of using your mobile minutes and present the main company telephone number.
Real-time status - See the availability of any extension and employee on your system.
Call recording - Record calls and log analytics with your CRM of choice. Ideal for highly-regulated businesses.
Voicemail - Go straight to your email address.
Integrated fax server - Faxes are delivered as PDFs.
Wide Range of Integrations - Connect with popular CRMs and browsers for huge efficiency savings.
Inbound calls are matched to customers based on the caller ID and logged in your CRM system.
Launch calls from your CRM, which will allow you to generate insightful reports on customer and agent activities.
Website live chat – Instant customer interaction including Facebook Messenger.
Video Conferencing - Reliable, high-quality video conferencing available as part of your 3CX system, including screen and document sharing.
Conduct remote business meetings via web conferencing in one click without installing software.
Set up conference calls simply by adding conference recipients (internal and external) and schedule a conference call with a few mouse clicks via an easy-to-use interface.
Easy control panels - Let your admins and users customise their system from anywhere made through the 3CX management console, eliminating confusion and the need for helpdesk calls.
Avoid missed calls by setting up your mobile or home landline to receive incoming calls from your office phone.
Call Reporting – Detailed call analysis automatically sent to your inbox.
Phone directory – Upload all company and personal contact details.
Auto-attendant – Multi levelled to enhance your customer's experience.
Click2Call browser extension
If you wish to find out more about any of these features and release the full capabilities of your phone system please contact us and we will more than happy to help push your telecoms to the next level! There is also an online 3CX userguide that covers many of these features and can be accessed here > Get Started with 3CX.
What's Your Reaction?