The BT Switch Off! Don't be left in the dark
If you are using PSTN and ISDN voice services to support your phone system, you will no doubt have been informed that these lines are being switched-off by the end of 2025.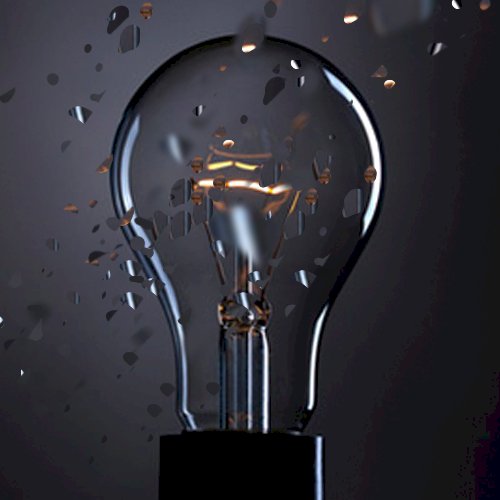 See our previous blog post for more details - https://www.flipconnect.co.uk/company/blog/the-isdn-pstn-switch-off
We have been receiving many customers reports that they have been contacted by less than scrupulous "telecom advisors" with scaremongering misinformation that the traditional phone network switch is imminent with statements such as "Only 5% of businesses in the UK are still on the PSTN/ISDN network" which has rightly create a sense of unnecessary panic!
Firstly, don't worry. The ISDN & PSTN network isn't going anywhere for a few years - so there is plenty of time to upgrade your business to IP telephony.
Secondly, Flip Connect has got your back and we have already set out action plans to make sure no customer is left in the dark. If you currently have a traditional ISDN/PSTN based system, now is a good time to look at your options. You may find you want to migrate sooner rather than later after discovering the benefits of upgrading now. Flip Connect can help migrate you to an IP based telephone solution quickly and seamlessly.
If you feel you have received a scam phone call we would advise that you report it to Action Fraud. For more information please click here - https://www.actionfraud.police.uk/news/scam-phone-call-warning
What's Your Reaction?