Cloud Phone System vs. Traditional Phone System
Should you choose a traditional or cloud PBX?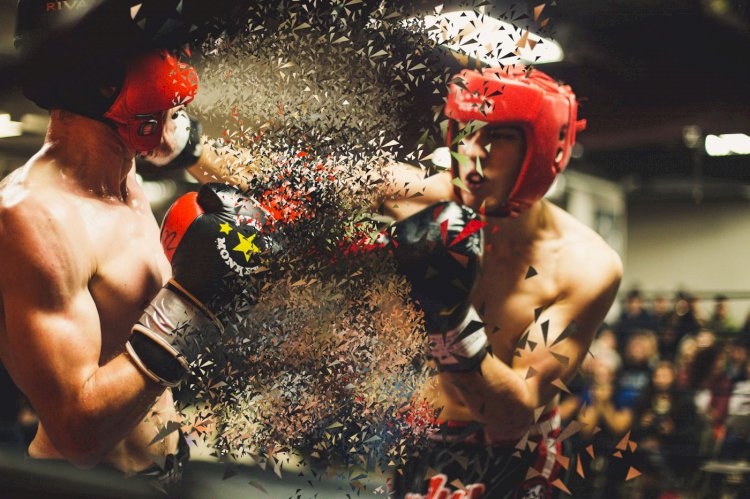 When the time comes to upgrade your phone system, you'll have several questions to answer, including:
Do my employees need desk phones or softphones?
Do I need to enable mobility for my staff members?
What kind of features do I need to ensure consistent performance?
Perhaps the biggest question of all in today's digitally-transforming environment is:
"Will your phone system be hosted on-premises, or in the cloud?"
Today, many smaller companies are embracing the power of the cloud for its flexibility, low-cost setup, and other fantastic benefits. However, as powerful as a cloud phone system can be, it's not the right solution for everyone. The best option for you will depend on your unique business needs.
The Difference Between Cloud and Traditional Telephony
When it comes to installing phone systems within a business, the "traditional" method involved installing a phone system on-premise that connects all of your phone extensions and links them onto a public phone network using ISDN or PSTN lines. Phone systems were often a "CapEx" purchase with a single up-front cost that cancelled out over time thanks to return on investment. Today's traditional phone systems can also link to VoIP services, preventing the excess expenses of global calls on a PSTN line.
Alternatively, a cloud-based telephony solution or "hosted" phone system uses the internet to connect the extensions in your network. With cloud-based telephony, you would pay for the softphones or endpoints, as well as any training you might need, and a monthly rental fee for the hosted system. Cloud systems are often much cheaper than traditional telephony when it comes to initial expense.
The Benefits of Cloud Telephony
Perhaps the most obvious benefit of a cloud telephone system is the degree of flexibility it gives your business. You can scale your services up and down according to seasonal needs and fluctuations in your industry, and there's no need to worry about things like paying for PBX maintenance over time. Additionally, when upgrades are available, they can be remotely delivered to your system without any engineers visiting your site. Cloud telephony benefits from:
No costs for initial installation or PBX maintenance
The ability to make additions and changes instantly
No need for capital outlay
Free calls between offices
Ability to manage calls and facilities as needed
Exceptional voice quality
Support remote working with the freedom for staff to work wherever they want
The Benefits of a Traditional Phone System
While there are many benefits to a cloud phone system, the traditional PBX also has advantages to offer. Cloud solutions are generally best for small businesses with stable internet connections and simple requirements. However, for larger companies in need of complex solutions and constant reliability, on-premise phone systems may still offer the best value. The benefits of an on-premise PBX include:
Server ownership expenses reduce over time
Professional training is often handled by the provider
On-premise PBX give owners a huge degree of control
Open-source feature sets and APIs can be added to access additional features
SIP trunking can reduce disruptions to operations by sending calls to other numbers or mobile phones
As with most things in the business world, choosing between on-premise and cloud solutions for telephony will require a careful consideration of your business needs, both for now and in the future.
What's Your Reaction?