Team Collaboration - The Key To Successful Video Conferencing
Whether you're a small business owner or part of a large company, clear communication is critical to understanding projects, setting expectations, and meeting your goals. Video conferencing can help by having the ability to maintain a visual of other people in the meeting, participants will be more engaged, multi-task less, and set themselves up to process and understand more clearly.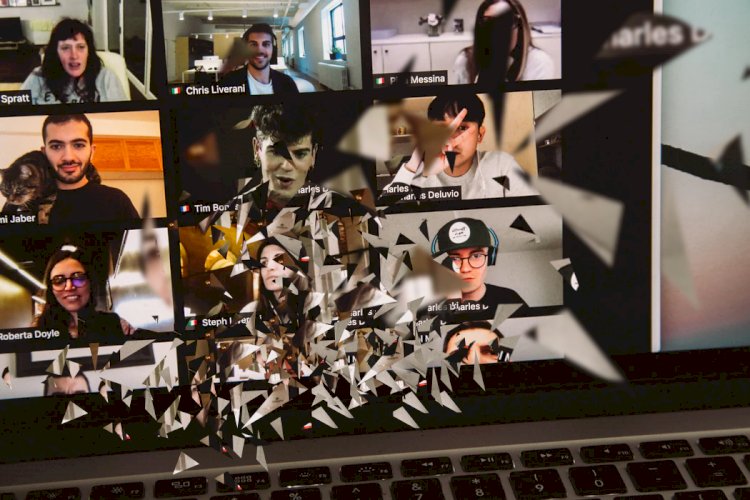 From managing remote teams to closing business deals overseas, video conferencing has become a critical need for businesses of all sizes and functions. A video meeting not only delivers instant collaboration and communication environment but fosters productivity and sometimes sparks innovations in teamwork due to its connection capabilities and "in-person" meeting advantages.
This means that successful firms and agencies will need to provide their clients and employees with a suitable solution for high-quality video conferencing, which is the pinnacle of remote work and communications.
10 advantages of video conferencing
Improves communication

Helps build relationships

Saves money

Saves time

Streamlines collaboration

Improves efficiency
Increases productivity

Makes scheduling meetings easier

Creates consistent, accurate records

Enables live events
Fully integrated with Microsoft Teams and covering all the meeting room sizes. Yealink video device solutions offer everything you need for a Microsoft Teams meeting. Easy to use with a premium video and audio experience, the solutions can make teamwork more efficient and collaborative across all meeting spaces.
For more information please visit our website - https://www.flipconnect.co.uk/solutions/video-conferencing
What's Your Reaction?