FLIP CONNECT RENEWS HITCHIN CRICKET CLUB SPONSORSHIP FOR 2022
Flip Connect are delighted to announce sponsorship renewal for Hitchin cricket club and all the senior teams competing in the 2022 season.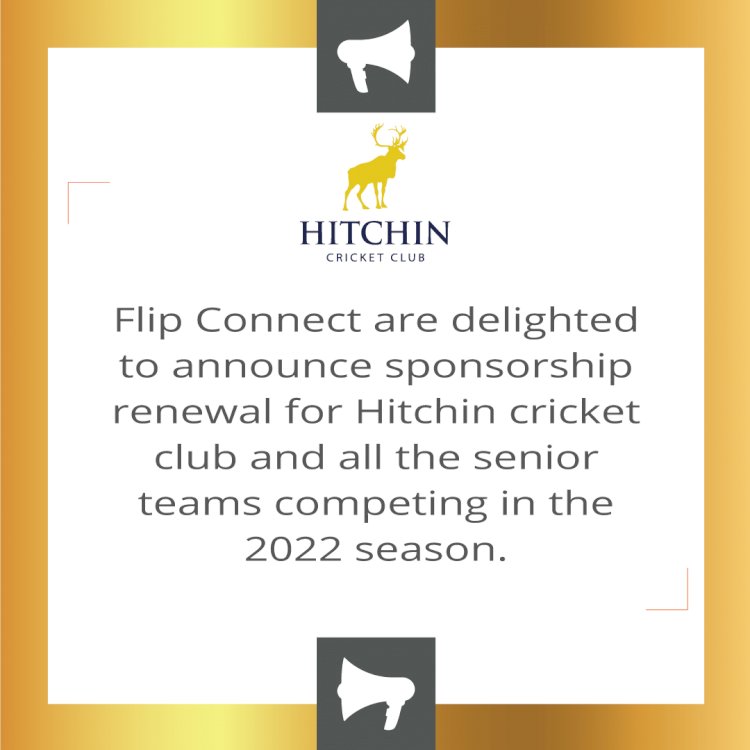 Hitchin Cricket Club is one of the oldest cricket clubs in Hertfordshire - being formed in 1866 and has played at Lucas Lane since 1946. They are a club which enjoys a strong, vibrant and enthusiastic club spirit and provides cricket facilities for all abilities and ages.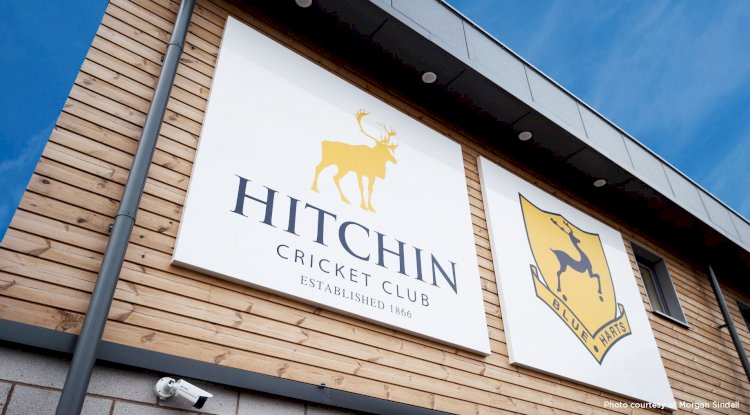 With 2 attractive cricket with fantastic views across the countryside with stunning sunsets coupled with a great modern clubhouse and sports facilities, there has never been a better time to support your local team and enjoy a great game of cricket this summer.
Flip Connect are proudly sponsoring the official match balls and programs for all games this season. This sponsorship is part of Flip Connect's commitment to helping their local community and investing time and money into causes that make a difference.
Russell Dawson, director of Flip Connect, said:
"We are delighted to support this great local cricket club and the senior teams that play here. At Flip we believe that our local community is important and we endeavour to help them in any way we can".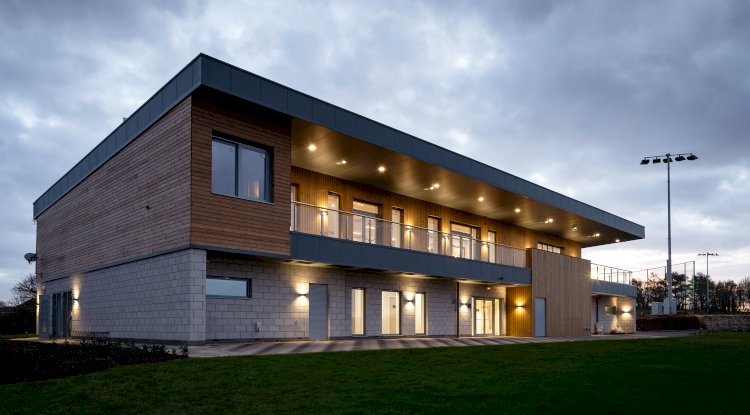 Hitchin Cricket Club relies on sponsorship from businesses like Flip Connect to be able to keep its doors open to the many keen local players and cricket fans involved with the club.
Chris, SafeGuarding Officer for the club commented:
"Their support for Hitchin Cricket Club over the years has extended beyond the financial sponsorship of our kit, as they share the same values that are vital to helping the communities we work in.
Flip Connect are a market-leading hosted solutions provider offering business packages on phone systems, leased lines, SIP Trunks and mobiles. Based in the heart of Hitchin and covering the East of England, Southeast and London.
Files
What's Your Reaction?