Hitchin Cricket Club Announces New Sponsorship
Hitchin cricket club and Flip Connect are delighted to announce a new sponsorship partnership of all the senior teams, commencing at the start of the 2021 season.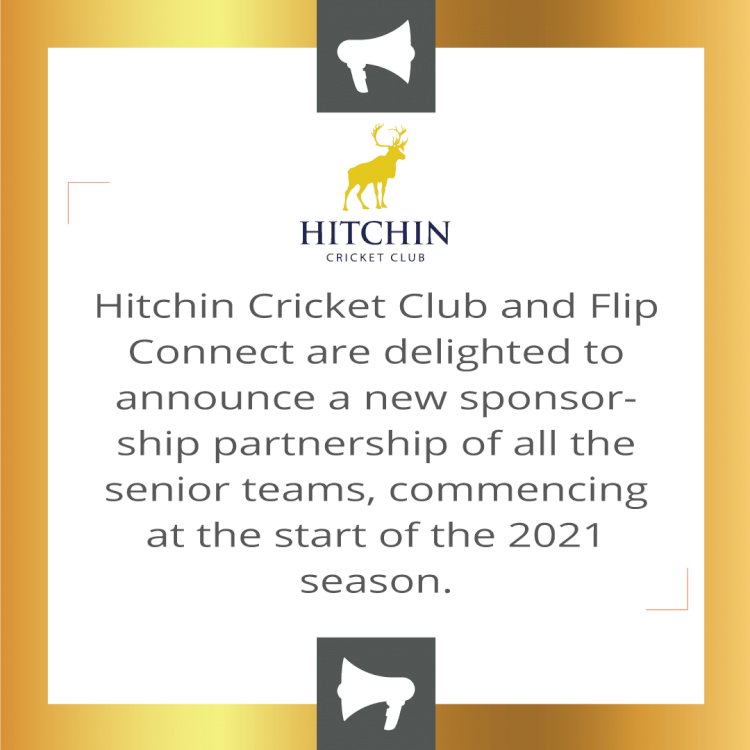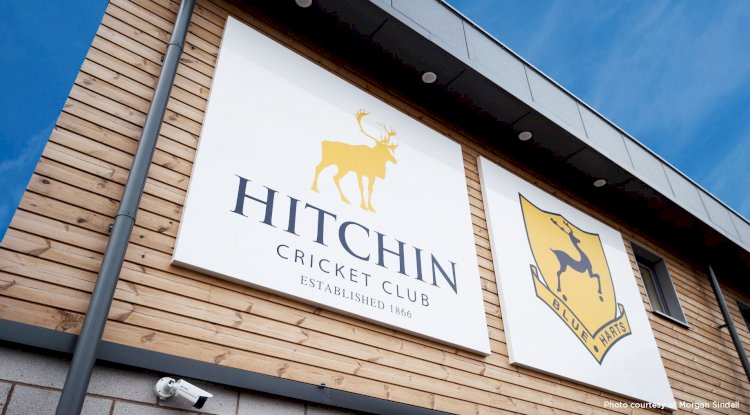 Hitchin Cricket Club is one of the oldest cricket clubs in Hertfordshire, celebrating its 150th Anniversary in 2016. They have 2 lovely attractive cricket grounds both having their cricket squares re-laid over the last 2 years and with fantastic views across the countryside with stunning sunsets. Now that the fabulous new Clubhouse and sports facilities have all now been completed there has never been a better time to support your local team and enjoy a great game of cricket this summer.
Flip Connect are proudly sponsoring the official match balls and programs for all games this season.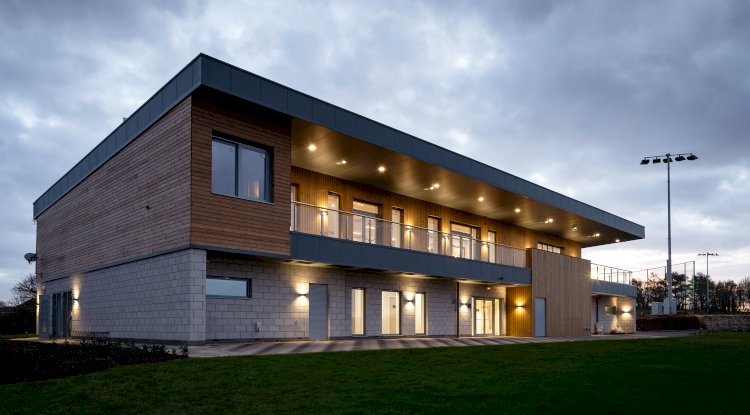 Chris, SafeGuarding Officer for the club commented: "We are delighted to gain such a commitment for our new season from a successful local company. 2021 has been a year that many businesses have struggled to just survive and attracting new sponsors is difficult at the best of times and even more so now, so our thanks and gratitude go out to the directors and management of Flip Connect."
In response, Ben Smith, Operations Director at Flip Connect, said: "Our sponsorship of Hitchin cricket club is aligned with our vision for our customers, our employees and importantly, our local community. All of us at Flip Connect wish all the players and supporters at the club a successful, fun and enjoyable season."
Flip Connect are a market-leading hosted solutions provider offering business packages on phone systems, leased lines, SIP Trunks and mobiles. Based in the heart of Hitchin and covering the East of England, Southeast and London.
The find out more about Flip Connect at www.flipconnect.co.uk
Files
What's Your Reaction?