The Future is Business Messaging
Messaging has revolutionized the way we communicate and changed our relationship to personal technology, such as smartphones. We depend on our smartphones to keep us connected and messaging plays a big part in that.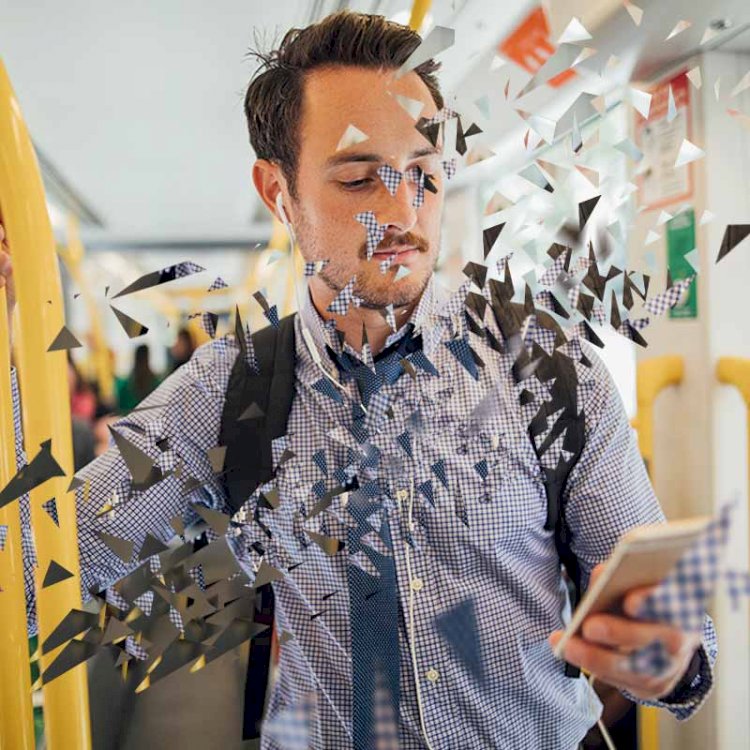 In a recent study by Neilson, 56% of people surveyed said they would rather message a business than call customer service. When asked why, they cited convenience, cost, speed, and negative call centre experiences.
People want personal experiences when dealing with brands and messaging is ideal because it mimics the way we interact with friends and family. This creates an instant familiarity between the individual and the brand.
The best way for businesses to start introducing business messaging into their overall marketing mix is to choose a communications solution that includes built-in SMS and Facebook Integrations.
Our 3CX hosted phone system includes Facebook integration, Business texts messages and Live Chat at no extra cost.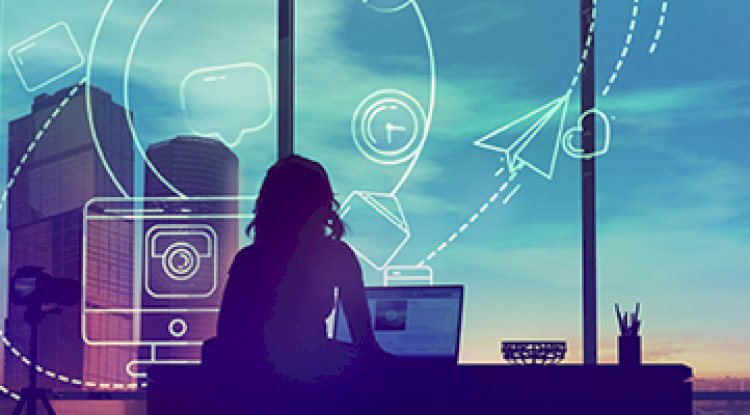 Facebook
Connecting with your customers is easy; messages are delivered immediately to the web client and smartphone apps, so agents can answer, transfer and resolve customer queries from the same platform they use for all other communication.
Answer new Facebook leads faster.

Transfer chats to qualified team members.
New support channel. Give clients the confidence to get in touch.

Strengthen your brand with improved response times.
Business Texts Messages
Users can send and receive instant text messages with a designated business phone number, without giving out their personal mobile number. Incoming text messages can be assigned to queues so there is no relying on a single agent to respond.
Send and receive SMS / text from the web & smartphone apps.
Route incoming text messages directly to queues not individuals.

BYOD but text using a corporate number.

Send promotional texts with the latest offers & deals.
Website visitors can chat with agents in real time and can switch to a live call or video call in a single click – with no dialling of phone numbers. That same agent can answer immediately from their 3CX web client or mobile app.
Give visitors real-time advice as they browse your products/services.

Convert those new visitors into new leads in your CRM.

Upsell services, just as in a traditional sales environment.

Customise chat greeting according to businesses working hours.
With the rise of business messaging, content marketing and customer service can finally be combined to create a convenient, cost-effective and incredible personalized way to connect with consumers.
Wave good-bye to mass communications that flood users with one-size-fits-all messages. The time for personalized, consumer-driven communication has come.
Can I get messaging now?
Yes! Contact us by sending an email to sales@flipconnect.co.uk or calling 0800 069 68 68
Original post by @3CX
What's Your Reaction?