What is RCS?
Read our FAQ to find out what RCS is how it's used, which providers support it, how you can activate it and what you can do with it.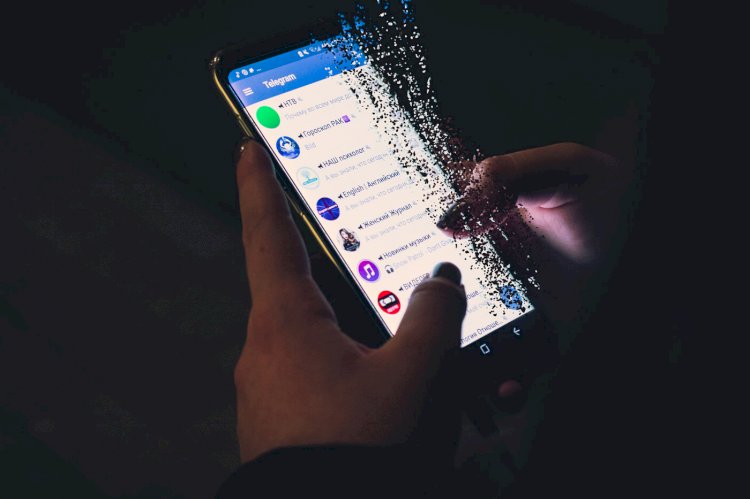 Rich Communication Services (RCS) is an industry-standard communication protocol used for replacing SMS messages. The RCS protocol implements an extended and more feature-rich text-message system to provide among others:
phonebook polling for service discovery.
in-call multimedia transmission capability.
business-oriented messaging for exchanging messages documents, as an email replacement
As part of a wide-ranging IP multimedia subsystem, RCS most notable implementations include Apple's iMessage on its iOS devices and more recently Google's Android enhanced SMS subsystem. RCS enables mobile device users to use media-rich chat apps and supercharge their text conversations with stickers, video / audio clips and a variety of supported media.
RCS Requirements
Keep in mind that to be able to use RCS, it needs to be enabled in your region and by your mobile carrier. Most importantly, for RCS to work, it needs to use your Wi-Fi or mobile data connection to deliver these new and exciting messaging features. Also, RCS users need to ensure that their media-rich messaging usage does not conflict with mobile data restrictions or size caps, imposed by mobile service carriers or devices.
RCS Inter-connections & Hubs
Similar to SMS, RCS requires national and international inter-connectivity to enable roaming services to users. This is done through hubs, i.e. groups of third-party providers that agree with individual operators for their systems to interface. Subsequent operators that join a hub can then automatically connect to all other connected operators in the hub, eliminating the need for each operator to connect to each other operator for sending messages. Interconnections and hubs are important for the long-term success of RCS and are provided by a range of industry stakeholders with a shared interest in RCS's success.
Enabling RCS
For Apple users, the default "Messages" app on iOS has built-in support for RCS, enabling a feature-rich messaging experience between Mac, iPhone and iPad users. At this point Apple restricts RCS-enabled messaging among its own devices.
On Android, you need to be using Google Messages as your main text messaging app to enjoy RCS-enhanced chatting. More recent devices, like those running the Android One firmware or Google's Pixel devices, use this as the default messaging app. If you don't have the Google "Messages" app on your Android phone or tablet, you need to download it from the Play Store. When you open the app, confirm that you want to set it as the default messaging app.
What's Your Reaction?