The future of remote working
There's no doubt about it, office-based work has changed in the wake of the coronavirus. During the national lockdown in the first half of 2020, many office workers experienced remote working for the first time… and on the whole, we liked it! So much so, in fact, that remote working is now here to stay, and organisations are already bringing in more agile working practices that involve less time in the office.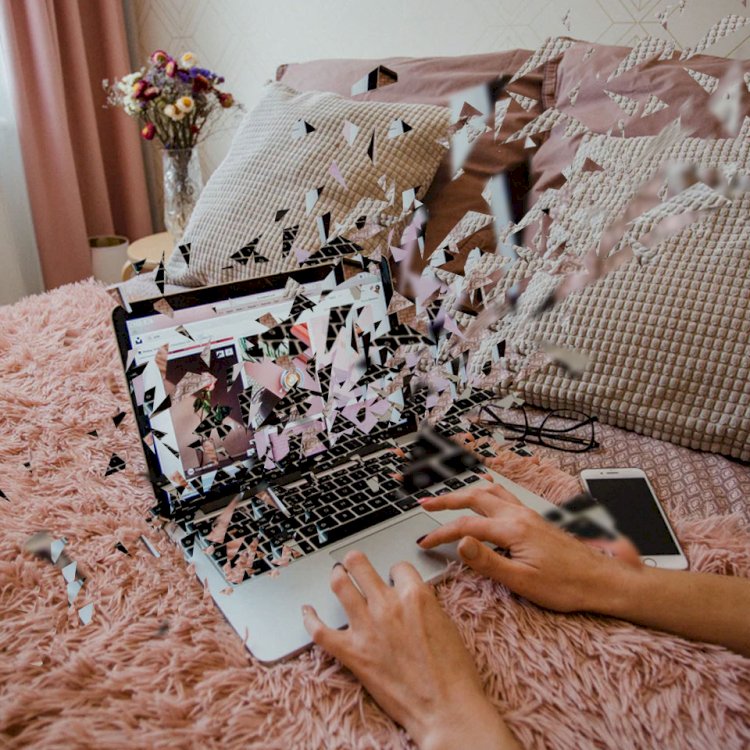 In a survey, published in September, of top UK business decision makers, it was found that more than a third of companies are already planning to move to smaller offices as a result of remote working. Staff will be able to work from home either full-time or in a blended pattern, i.e. working in the office some days and from home for the rest of the week. This brings companies huge advantages in a number of ways:
Cheaper rent
The most obvious advantage of not needing an office that must be big enough for your entire workforce to be in at the same time is that your overheads will be cheaper. By reducing the amount of office space you need, you'll be paying less rent and less in utilities, rates, etc. Not only that, but companies are also able to move to a different location that offers cheaper rents. Companies had already begun to move away from the capital - Channel 4, for example, is in the process of moving its headquarters to Leeds - but lockdown has accelerated the process. And now more people are moving out of London - or wanting to move away - both because of the pandemic and the high costs of rent and mortgages.
Bigger talent pool
One major advantage of remote working is that when you're recruiting, you no longer have to rely solely on people who can travel to the office every day. In essence, you're significantly increasing your potential talent pool, and you may well be pleasantly surprised by the higher quality of candidates available to choose from.
Happier staff
When people have the choice of where they work, they tend to be happier. And the happier they are, the more productive they're likely to be, as well as more motivated to do a good job. This results in a more contented workforce who are consequently more likely to stay with you for longer. On average, a new hire will cost your company around £3,000, so it's good business sense to hang on to talented people for as long as possible.
A more creative office space
If you don't need rows and rows of desks any more, you'll have the opportunity to get creative with the space. Create different areas so staff can choose where to sit when they are in the office - huddle pods will provide quieter and more private spaces, soft furnishings and bright colours can create comfortable spaces for people to take breaks in or hold informal meetings, and meeting rooms can be created with partitions. Your staff will love coming into a well-designed office, and clients will be suitably impressed.
The right technology is vital
The one thing that will enable your company to successfully move permanently to blended and remote working is the right technology. When it comes to a phone solution, go for an IT package that will ensure all your home-working staff stay connected as easily as if they were all in the same office, including the people working on reception. A VoiP solution offers many different features that will enable you to improve communication at the same time as saving money.
What's Your Reaction?