What is SoGEA?
SoGEA, what does it mean? SoGEA stands for Single Order Generic Ethernet Access.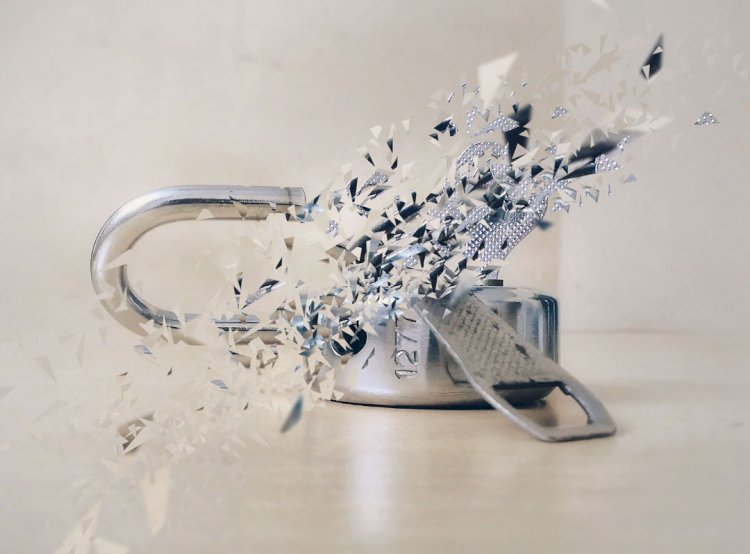 SoGEA stands for Single Order Generic Ethernet Access. Up until now, to deliver broadband to a home or office, you needed to have a traditional phone line installed. SoGEA broadband doesn't run over a phone line; instead, SoGEA is a dedicated line that delivers a broadband connection.
Why SoGEA?
SoGEA (Single Order Generic Ethernet Access) has been created because there is less demand for traditional phone line services within businesses and homes. Most people only have a fixed phone line because it is necessary for their broadband to work. This means as more and more businesses choose to implement VoIP solutions, they can now buy a broadband connection without the need for a phone line.
'Research suggests that 67.2% of the UK only have a landline to access broadband services which is further proof that we're ready for a new way of communicating, collaborating and connecting.'
SoGEA is the biggest change in the telecoms industry for over 30 years. Traditional ISDN and PSTN phone lines will not exist after 2025 which means that connectivity will no longer be supported by copper telephone lines. BT Openreach has already closed exchanges to new orders as part of the migration to an all IP future communications network. All traditional phone users will need to switch to voice services such as VoIP to make calls as businesses and homes will no longer require a phone line to carry broadband. SoGEA will be available as the ideal broadband that gives your business the capability of embracing VoIP technology.
What Are The Benefits?
SoGEA is packed full of benefits that you can't get with traditional broadband packages and is becoming a popular broadband choice for businesses who want to future–proof their connection.
Quick to Install

-

Ordering a

SoGEA

service is

a

quicker installation than traditional broadband as the phone line complication has been eradicated.

SoGEA

can be installed within 5 days.
Cheaper

-

Lower install and rental costs. W

ith

only one order to manage

and the

costs of

separate

line rental and phone services

are removed

.

Quicker

F

ix

T

imes

- F

aults are resolved quicker since customers only need to provide one support call to their

SoGEA

provider

.

Previously, you may have had to make calls to your phone service provider and your broadband provider before getting to the root cause of the issue.

Superior Speed

-

No call traffic

will offer

a

better

quality

connection service as there

are

fewer

interruptions

on the line

.

The

F

uture is

D

ata

O

nly

-

Get ahead of the PSTN Switch Off.

SoGEA

gives your business the capability of embracing VoIP technology.
Can I get SoGEA Broadband now?
Yes. SoGEA is available at over 28 million premises around the UK. Contact us by sending an email to sales@flipconnect.co.uk or calling 0800 069 68 68
What's Your Reaction?