Flip Connect donates to the 'Phase' charity in Hitchin
Many of Flip employees are parents and know all too well the pressures that young people are under in society today.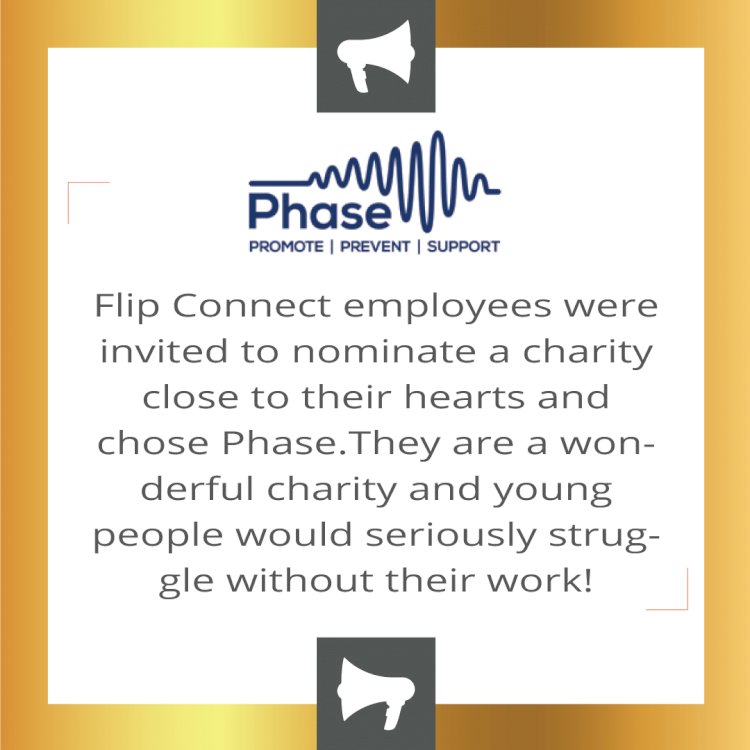 We all think that Phase does a phenomenal job with the young people of Hitchin. They are a wonderful charity and young people would seriously struggle without their work and guidance https://phase-hitchin.org/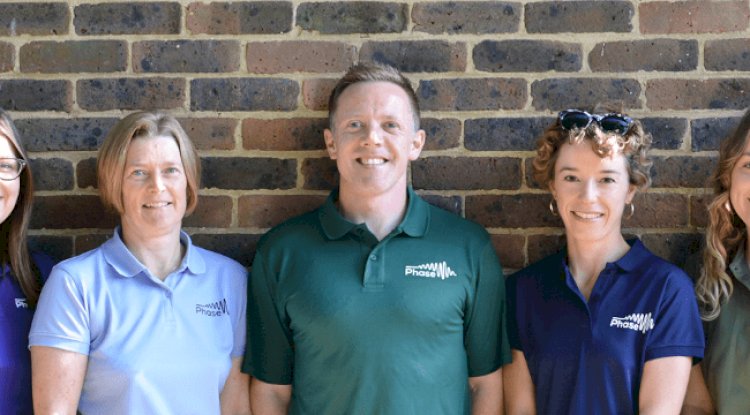 Phase is a small charity with a big mission. They work alongside young people to promote their wellbeing and resilience. In 2021 this mission is more important than ever as we all face the challenges of lockdown, social distancing and stress caused by Covid 19.
They strongly believe that when children are supported early it is possible to prevent more serious emotional and mental health issues from developing.
Flip Connect contributed to Phase's match-funded campaign in support of their Grow Programme. Phase have some generous people who commit to match fund donations up to £2,000 and look to raise £4,000 to roll out this programme - Grow Campaign
Kieran Murphy, Director at Phase, commented: "Thank you so much for this, it is a huge support and extremely exciting that the donation gets doubled! The contribution will help us to continue to promote the wellbeing of young people in the Hitchin community."
Flip Connect also donated a brand new 3CX hosted phone system worth £3,600.00. This will help streamline their communications processes in and out of the office and enable their fundraising team to secure even more donations in 2021 and beyond - https://www.flipconnect.co.uk/solutions/cloud-phone-systems/3cx/ - welcoming this gesture, Kieran said: "The generous support from Flip Connect with the excellent phone solution has been a huge benefit to the work of Phase and our support of young people, parents and schools. We've all been impacted by the 'work from home' guidance, the phone solution from Flip Connect has meant the whole Phase team can respond to requests for support without any delay whether we're at home, the office or even in a school."
Ben Smith, Director of Operations commented: "Phase provides an invaluable service to young people in Hitchin, and we're delighted to know that with help from Flip Connect, they can continue in the amazing work that they do."
Flip Connect are a market-leading hosted solutions provider offering business packages on phone systems, leased lines, SIP Trunks and mobiles. Based in the heart of Hitchin and covering the East of England, Southeast and London.
Find out more about Flip Connect at www.flipconnect.co.uk
What's Your Reaction?