Back to the Office Checklist
Flip returning to the office and a helpful checklist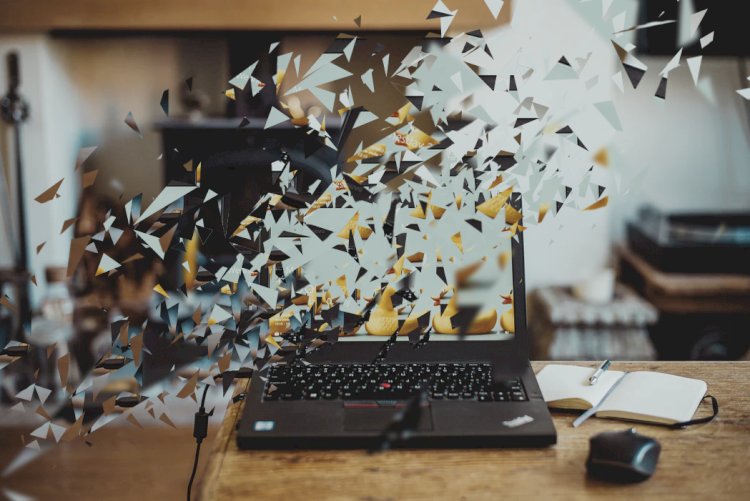 There is no doubt that 2020 has been a demanding year. Your employees were tasked with adapting almost instantly to remote workplaces, only to now be asked to transition back when they've just about settled in.
As an early adopter of remote and distributed working, Flip employees have had the ability to work from home for the past 10 years, which made the transition driven by Covid-19 no sudden rush.
Now that offices are opening again, as is the Flip headquarters, we have put a simple checklist together to help other returning:
Have you turned off your call divert?
Does your automated-attendant need to be enabled?
Are your voicemail messages accurate?
Have you removed your Covid-19 automatic message?
If you need help with any of the above, please contact our support department who will be happy to help.
What's Your Reaction?