3CX CRM Integration
Customer Relationship Management (CRM) platforms are a vital tool for businesses to keep track of their interactions with prospects and customers. In this blog, we will explore the integration between 3cx and the available CRM systems which are compatible.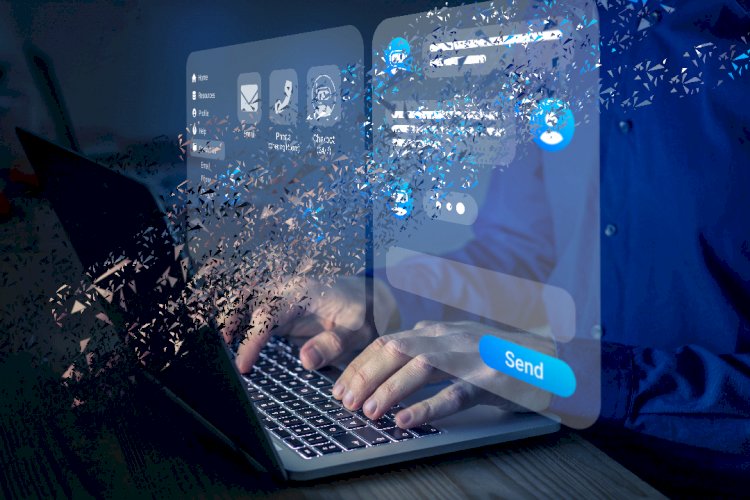 CRM integration is the process of linking your CRM with a 3CX hosted phone system and allowing an exchange of data between the two platforms. This can lead to higher employee productivity, more efficiency and better service to your customers in real-time.
CRM Integration Features
Screen Popping
Click-to-Dial
Journaling
Activity Logging
Screen popping shows who is calling and the customer record will open before answering the call. Automatically create new contacts and answer existing leads with a personalized greeting.
Click2Call directly within any CRM or helpdesk platform. No copying and pasting of numbers and calls are journaled for future reference.
Resolve issues faster by having immediate access to customer service records. Gives sales teams real-time access to customer information such as contact details, account history, and notes about past interactions.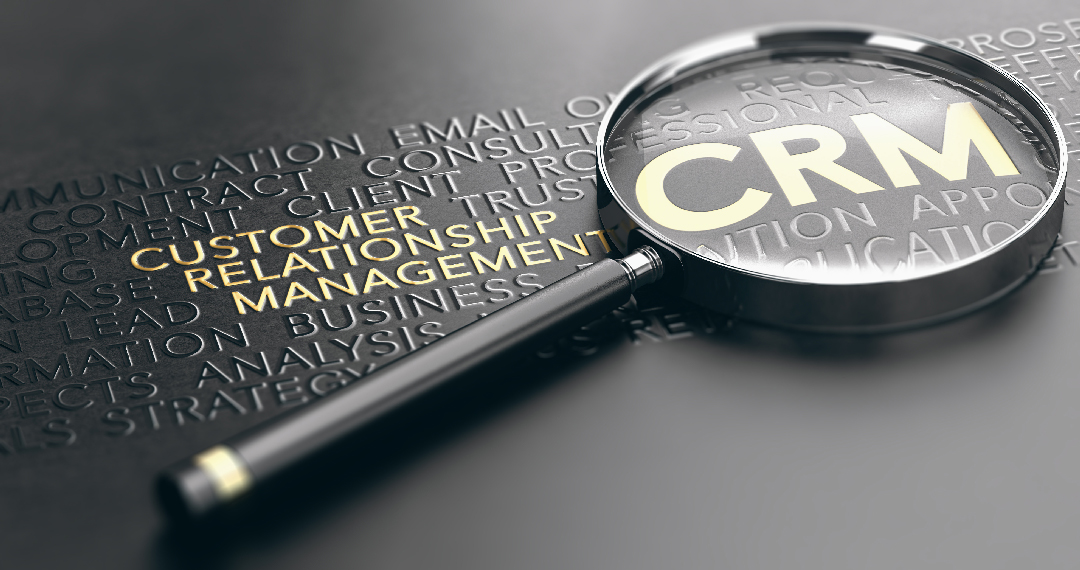 CRM Integration Benefits
Real-time calling data
Easy access to customer data
Better Customer Experience
Closed-Loop Analytics
Increased Efficiency
Improved Management
CRM software such as Salesforce, Microsoft Dynamics, HubSpot and Zendesk can all be integrated with the 3CX phone system to centralise all information on your customers, including contact and company details, purchase history, interactions and more.
Please click here for a list of compatible CRMs or speak to your account manager for more details.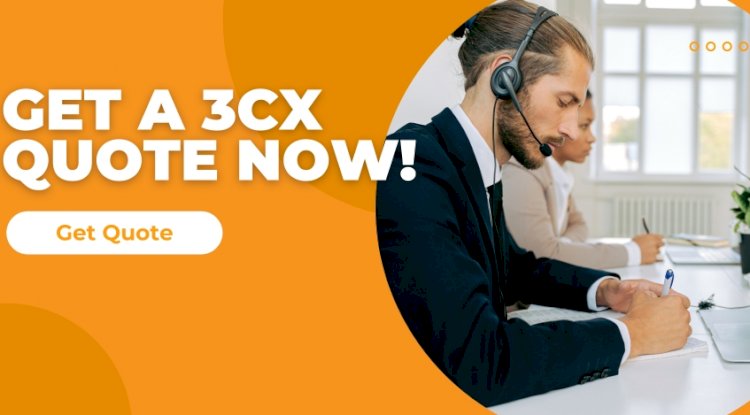 What's Your Reaction?