Nuisance Calls - We can help!
New data has reported that well over 1 billion nuisance calls (e.g. silent calls, spam or frauds) have been made to people in the United Kingdom in 2021 so far and, more worrying is that nuisance calls are currently increasing at a rate of 30% every month, but at Flip Connect, we've got your back, here's how we can help: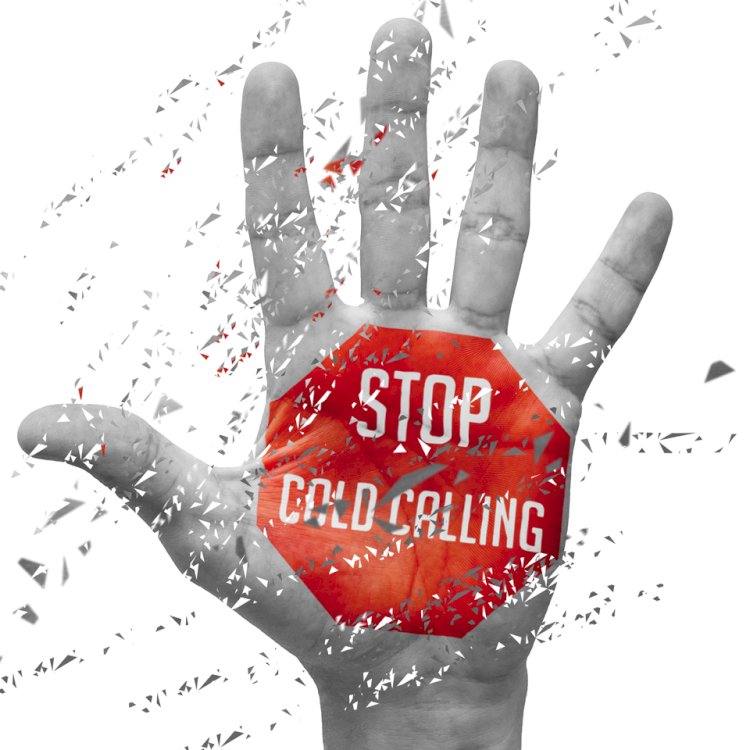 Dealing with cold calls
Unwanted calls are one of the banes of modern life that no one should have to put up. Calls could be from sales and marketing companies trying to sell goods and services or they could also simply be calls from a number you no longer want to be able to contact you.
Banish junk callers with 3CX
How can you handle these sorts of calls, without inconveniencing your real callers? Our support team can leverage the powerful tools built into our 3CX hosted phone system to deploy a range of strategies to filter out unsolicited calls i.e. blacklist numbers, redirect incoming calls, forwarded unwanted calls to voicemail and creating dummy extensions.
Speak our team today to take back control on block nuisance and spam callers!
What's Your Reaction?