3CX vs Microsoft Teams - Everything you need to know!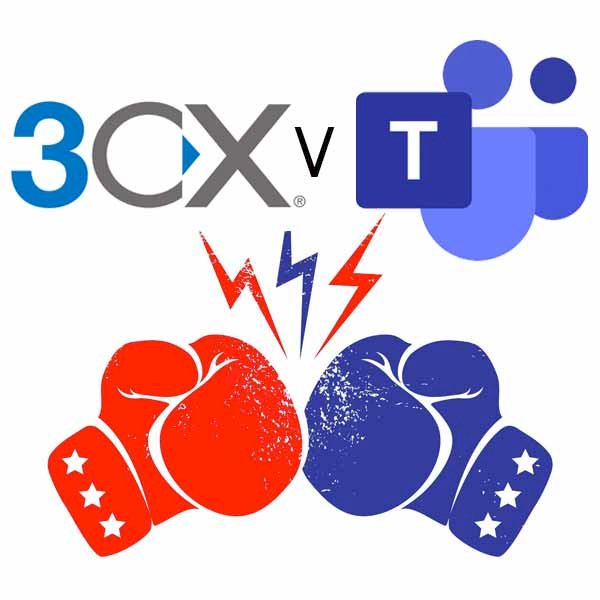 Teams Vs 3CX - Everything You Need to Know
What is Microsoft Teams?
Microsoft Teams is a collaboration platform for Office 365. Users add colleagues to a 'team' which then becomes the centre of a series of chat rooms, known as channels. As well as chat, Teams provides conferencing, email and collaboration tools. However, it lacks the core telephony services needed by most modern businesses.
Historically Microsoft has struggled to perfect their voice offer and Teams is the latest in a long line of failed solutions:
What is 3CX - Unified Comms?
3CX is a single platform unified communications solution that brings all the benefits of powerful modern phone systems at a fraction of the cost of many others. It is flexible, scalable and feature-rich, it's a great choice for modern businesses of almost any size.
Integrating calls with video conferencing, live chat, business text, Facebook messaging, status and more. ... Using 3CX's Facebook integration and text messages for business features, users can manage all messaging channels directly from the 3CX console.
Including enterprise calling features such as queues, ring groups, contact centre modules, advanced reporting tool and integration with Office 365, CRMs and ERP systems out of the box.
Enhancing the abilities of 3CX, Flip Connect provides this as a fully managed service hosted and running on the resilient architecture of AWS.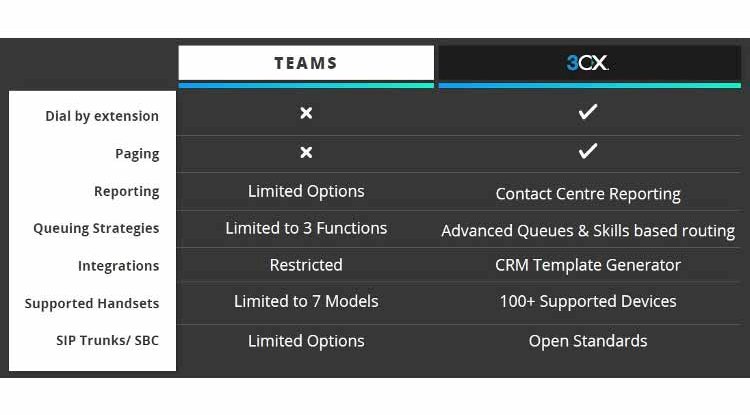 | | | |
| --- | --- | --- |
| Feature | Teams | 3CX |
| Make and Receive Calls | ✓ | ✓ |
| Call Transfers | ✓ | ✓ |
| Hold Music | ✓ | ✓ |
| Customised Caller ID | ✓ | ✓ |
| Voicemail | ✓ | ✓ |
| Supports Global Workforce | ✓ | ✓ |
| Lowest Cost Routing | ✓ | ✓ |
| Business Hour Rules | Limited Functionality | ✓ |
| Auto Attendant | Limited Functionality | ✓ |
| Call Queues | Limited Functionality | ✓ |
| Call Monitoring | Limited Functionality | ✓ |
| Call Analytics | Limited Functionality | ✓ |
| Call Recording | ❌ | ✓ |
| CRM Integrations | ❌ | ✓ |
In Summary
Teams is intuitive and easy to use for companies that are already heavily invested in Microsoft products.
The integrated calling app works well for basic users, but the calling functions are limited, and call plans are expensive. The lack of advance call routing and management features found in more mature hosted phone systems has the potential to impact on customer interactions.
3CX is a complete solution suitable for any business or industry. Able to accommodate all business needs from mobility and status to advanced contact centre features and more, at a fraction of the cost of other PBX and UC systems.
If you are in pursuit of the most feature-rich and cost-effective voice and unified communications solution, 3CX will be your ideal choice.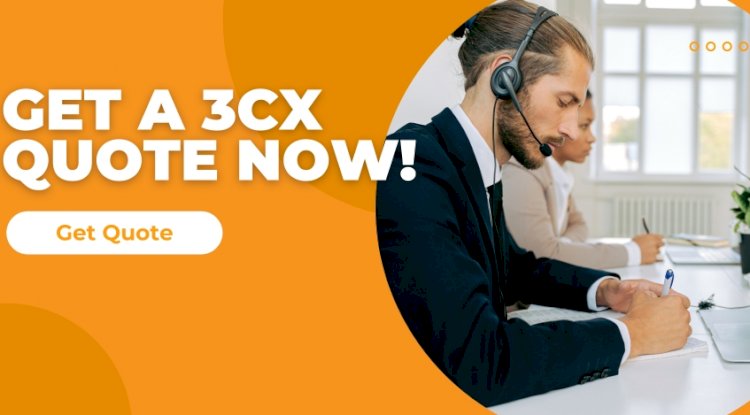 What's Your Reaction?