The ISDN & PSTN Switch Off
BT Openreach has announced they will be switching off their existing PSTN and ISDN network by 2025 and switching to a single IP network.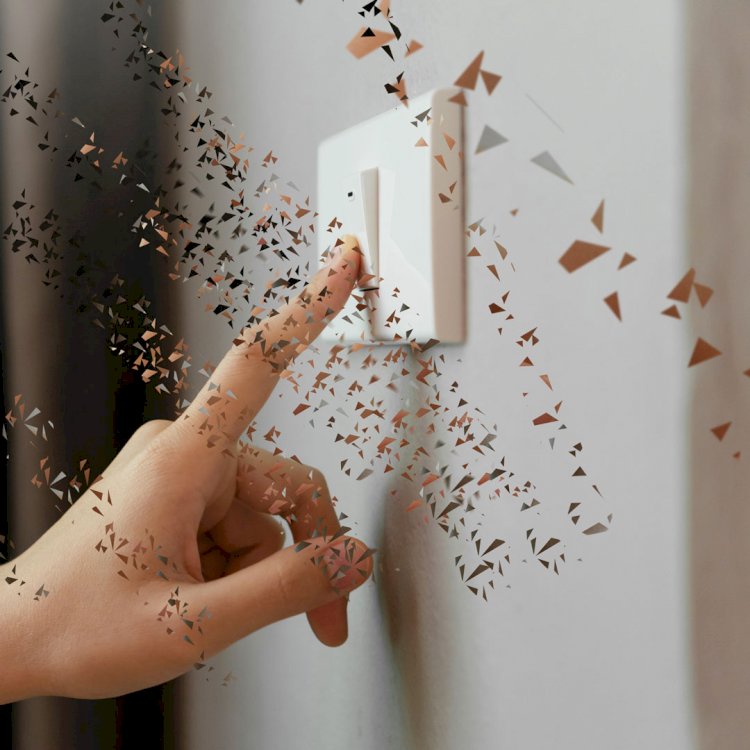 The BT Openreach ISDN switch off marks the next evolution of telecommunications technology. The gradual phase-out of older systems started in 2020 and from 2023 BT Openreach will stop selling the supply of wholesale line rentals, meaning all businesses will be forced to find other IP-based options for their business telephony systems.
What are PSTN and ISDN?
PSTN (Public Switched Telephone Network) is the familiar landline telephone system originally set up for analogue voice communication and became the most reliable method of making voice calls and the main carrier for internet activity across the world. ISDN (Integrated Services Digital Network) then came along, allowing the digital transmission of voice, video and other services simultaneously, using the traditional PSTN network.
Why Are BT Openreach Phasing Out ISDN and PSTN?
They are old fashioned technologies with associated maintenance costs and limitations. PSTN is the traditional telephone line network that carries analogue voice data over copper lines. This technology dates back to the late 1800s and has served us well. However, new technology brings cost savings and increased reliability which means the end for the traditional telephone line. Technology has moved on and old telephone solutions are lagging behind the alternatives in an increasingly fast-paced digital world.
The recent investment and nationwide rollout of superfast fibre internet provides a viable alternative. BT has not installed any new ISDN lines in central London since 2014 which goes to show that many businesses have already moved on. But switching over 3 million active ISDN users is no small task, which is why businesses have so much notice.
What are the alternatives to ISDN?
The most popular and preferred option for ISDN-reliant businesses is to switch to VoIP (Voice over Internet Protocol). Over the last few years, almost 50% of UK businesses have adopted VoIP (Voice over Internet Protocol) services. This is a more modern, up-to-date and progressive technology that doesn't use traditional landlines. Instead, all you need is an active internet connection to make both voice and video calls on a global scale. VoIP phone services are affordable, simple to manage and feature-rich. It's a solution that meets the demands of businesses both now and in the future.
VoIP offers many benefits to your business, including:
Improved Service – Compared to the slower, outdated and now-neglected ISDN infrastructure, VoIP offers much faster, smoother and more powerful service.
Cost-effective – Because VoIP runs over the internet, you will benefit from competitive call rates (including international calls) and free calls between your offices. Plus, you only pay for as many users as you need.
Easy Set-Up – Users get their phones and plug them into the network, and are ready to start working. This means that there is no I.T. requirement when installing phones.
Flexibility & Scalability – You can add or remove users/lines as and when you please. Plus, all you need is an internet connection so you aren't limited by physical location.
CRM Integration – Integrate your CRM, ERP and Accounting System with your phone system.
Boost Productivity – All of the above will make your business more productive, efficient and flexible while streamlining and supercharging your telecommunications service
Can I get switched now?
Yes! Contact us by sending an email to sales@flipconnect.co.uk or calling 0800 069 68 68
What's Your Reaction?