Microsoft Teams Calling Plans. Are you getting your money's worth?
When it comes to choosing a cloud phone system for your business, it may become confusing as to whether you are getting a good deal or whether you are being hung out to dry.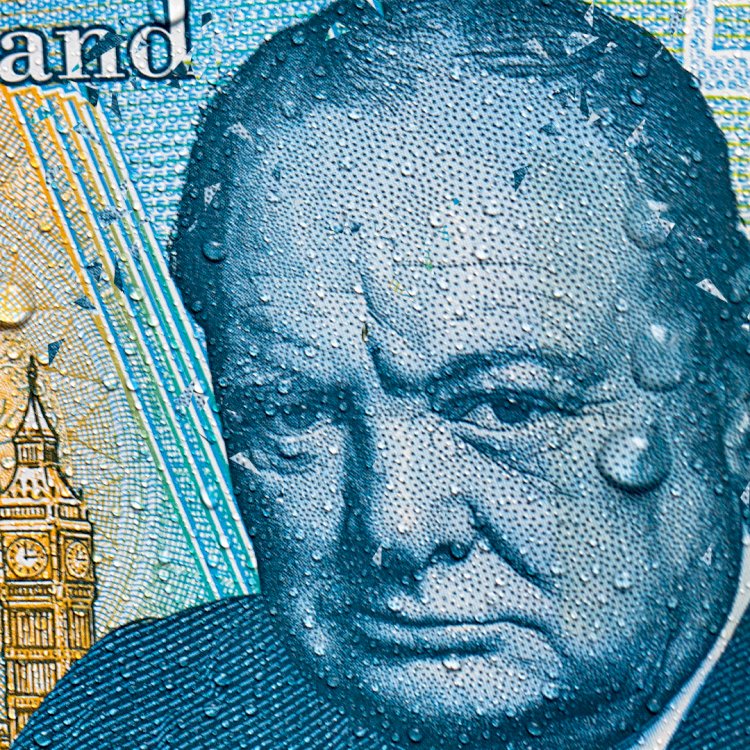 In this blog post we will help break down the Hidden Costs of microsoft calling plans, and compare an alternative - so you can make the best decision for your business. A decision that will save you the most money whilst providing the features that your business requires.
Microsoft Call Plans - What are you missing out on?
The Verdict
Ultimately, your decision as to whether to go solo with Microsoft and their call plans or whether to partner with a call plan provider is completely dependent on your business needs. If your employees are only dealing with a couple of hours of calls per day, you may wish to opt for Microsoft and their call plan system, however you will still not get a comprehensive system - which could cost your business money down the line.
Can I get a quote now?
Yes! Contact us by sending an email to sales@flipconnect.co.uk or calling 0800 069 68 68
What's Your Reaction?