Microsoft 365 Integration with 3CX
Does your company use Microsoft 365? Then 3CX is the ideal phone system for you as you can easily connect 3CX to Microsoft 365 and get the best of both worlds!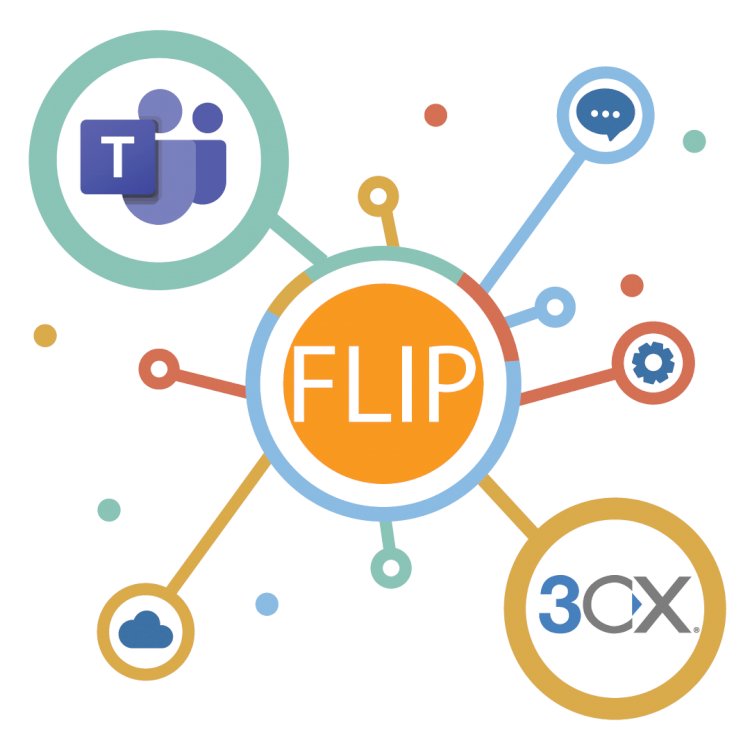 Users can work seamlessly across both apps, managing contacts and streamlining tasks to increase efficiency and delight customers. The simple integration can be completed in minutes and takes the pressure off administrators.
Employees can work from the Microsoft 365 interface and apps and never miss an important call or message! Happy administrators, happy agents, happy customers!
Sync your status from your calendar
"Show as" in the event switches 3CX to "Do Not Disturb" or "Away".

Override sync with "Business Trip" status or by changing manually.

Automatically switches forwarding profiles.

3CX status switches back when the event ends.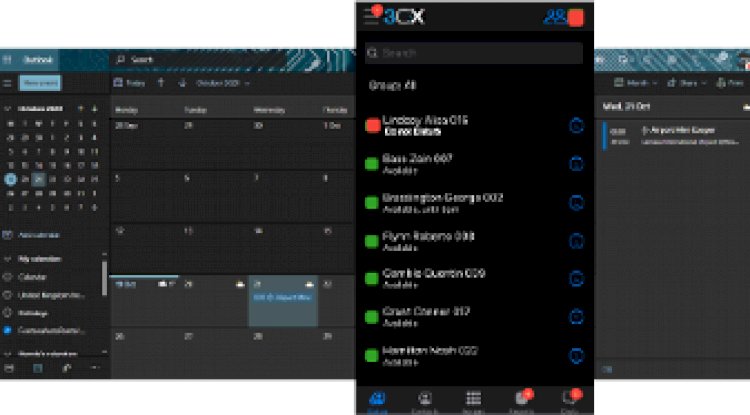 Sync contacts to your 3CX phone book
Automatically sync your personal contacts.

Manage all contacts across apps in Microsoft 365.

Update shared mailbox contacts with the 3CX company phonebook.

Call synced contacts directly from the 3CX web or mobile apps.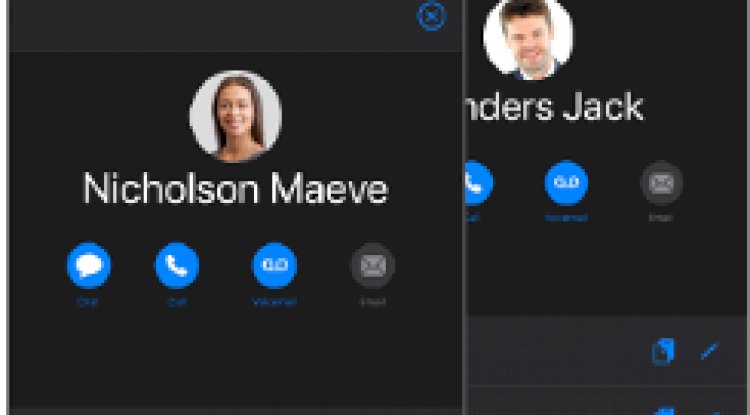 Launch calls from Microsoft 365
Make & receive calls without ever leaving Microsoft 365.

Simply click on a contact to wake up the dialer.
Incoming pop-ups ensure you never miss a call or chat.

Works flawlessly with MS365 to match incoming caller IDs.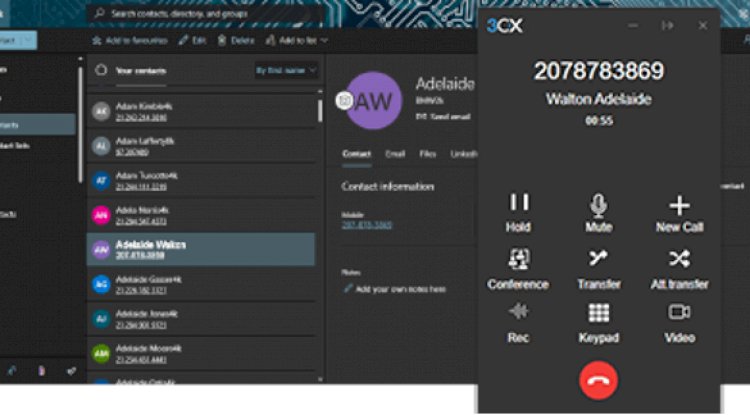 Easy 3CX admin from 365
Automatic extension creation enhances productivity and makes tedious tasks more bearable while SSO authentication allows your Microsoft 365 users to login in a single click. No more searching for lost passwords! You can even launch calls directly from the Microsoft 365 interface with the 3CX Windows Desktop App and Click2Call functionality.
Automatically create new extensions from Microsoft 365.

Easy tracking in "Azure AD" group in 3CX Management Console.

Customize how extension numbers are created.

Import extensions from Microsoft 365 for easy setup.
Integrate 3CX with MS Teams & save
Dial out from Teams using 3CX SIP trunks.

Save on costly MS Calling Plans.

Choose your own SIP provider in your region.
No SBC solution licensing required. Native to 3CX.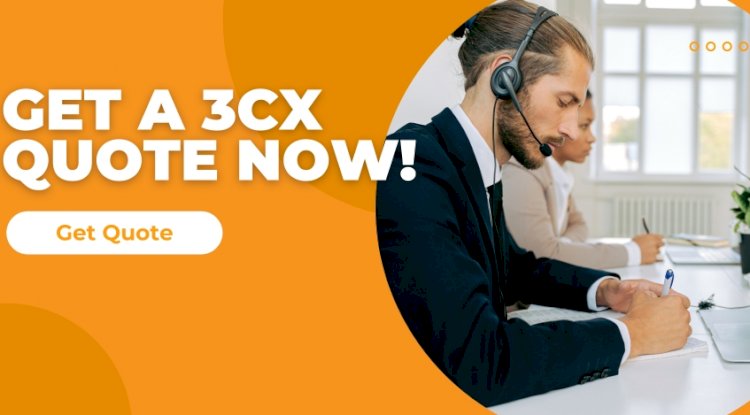 What's Your Reaction?