3CX vs Horizon
The flexibility and easy access of cloud phone systems has ensured that, in a year when many companies have made the jump to agile and remote working, office-based businesses can continue working as efficiently and effectively as possible. We supply a range of systems in order to find the best one for your needs, but two of the most popular are the 3CX and Horizon.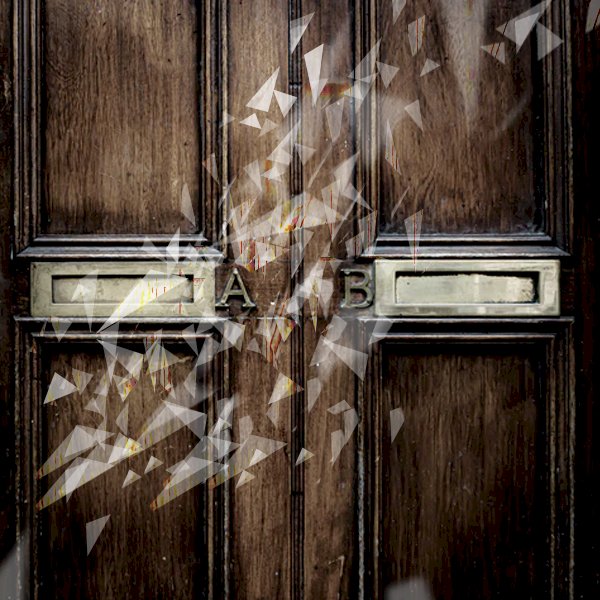 After an in-depth discussion about clients' phone system needs, we often end up recommending the 3CX system as it has a number of advantages over Horizon. However, this is not always the case and we will recommend Horizon if we feel it's a better fit.
Horizon
The UK's market leading hosted phone system for up to 500 users, Horizon is the best known VoIP solution. It is a business grade network that offers users flexibility and scalability on fixed line and mobile phones. It's managed and configured through the web by local administrators. It has a number of features that are included as standard, such as direct dial in (DDI), conferencing, pickup groups and remote office, among others. We deliver Horizon as an end-to-end solution, mediating with data providers on your behalf.
3CX
Built on a user-friendly platform, the 3CX is also flexible and scalable. It can be managed on-premise or in the cloud, and through both Android and iOS smartphone apps. Users have access to tools such as messaging, web conferencing, voicemail and even fax.
3CX vs Horizon
The 3CX has a number of additional features and advantages over Horizon which are, in our view, what sets it ahead:
3CX is more user friendly and easier to use
It comes with inclusive web conferencing
The system is privately hosted as opposed to a shared resource, enabling you to use your own images and branding
You can host the 3CX on your own data centre environment
You can incorporate traditional connectivity such as ISDN
It can be fully integrated with DECT solutions
There is CRM integration at no additional cost
It integrates Microsoft 365 at no additional cost
You'll have a choice of handset vendors
It has an international presence
There are a number of free features available on 3CX that carry additional charges on Horizon, such as: call recording storage, mobile app, softphone, call reporting, integration with Microsoft 365 and CRM systems and live webchat that can also incorporate Facebook messaging and SMS.
Talk to us
Our ability to be brand agnostic gives you the peace of mind that we will only recommend and install the system that's best suited to your needs, whether it is 3CX, Horizon or another solution. This, combined with our efficiency and professionalism, has resulted in an excellent reputation for five star customer service.
If you are considering the move to a cloud phone system and would like our independent advice, please contact us to discuss your needs and request a demo.
What's Your Reaction?